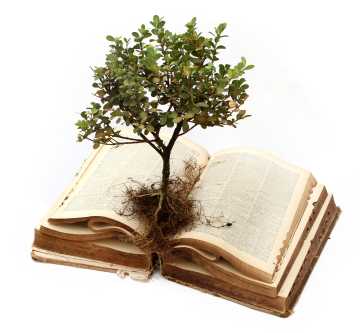 This Green Resource List offers a variety of resources to help schools to "green" their buildings and operations, ranging from the solid waste they generate, to the indoor environment they provide, to the energy, water and supplies they consume. It focuses on resources to help with common-sense improvements.
The chances are you will not be able to solve all the environmental challenges facing your school at one time. Start with the easier strategies that will have the greatest impact; in other words, "think big, start small." Once you have built momentum, you can expand your environmental program to other areas.
The resources in our checklist have been organized into the following categories for your convenience. Click here for the Project Learning Tree investigations.